Hi my name is Jef Brink and I am the owner/founder of sigmaIQ.
My background is in Electronics and RF system design. I have previously worked for two of Canada's largest wireless carriers designing, optimizing and planning both macro networks and in-building solutions. I was also responsible for special projects which involved evaluating and deploying new network capacity and coverage solutions.
After leaving my Engineering job, I founded sigmaIQ to provide RF system consulting design, installation and optimization services. I developed a theoretical design software called netPlan for wireless carrier networks as well as WiFi solutions for corporate clients.
I designed and built a number of hardware test tools that integrated into netPlan such as a USB spectrum analyzer, a solution to measure and set antenna azimuths as well as a hand held RF power meter used to verify wireless system installations.
I have also developed a range of IOT hardware devices for monitoring access, industrial fridges and freezers, tank levels, air quality, temperature, humidity, barometer, accelerometer and various gas sensors for commercial clients. To support the IOT sensors, I designed and built a web based application to monitor, store, manage, notify, and report sensor results.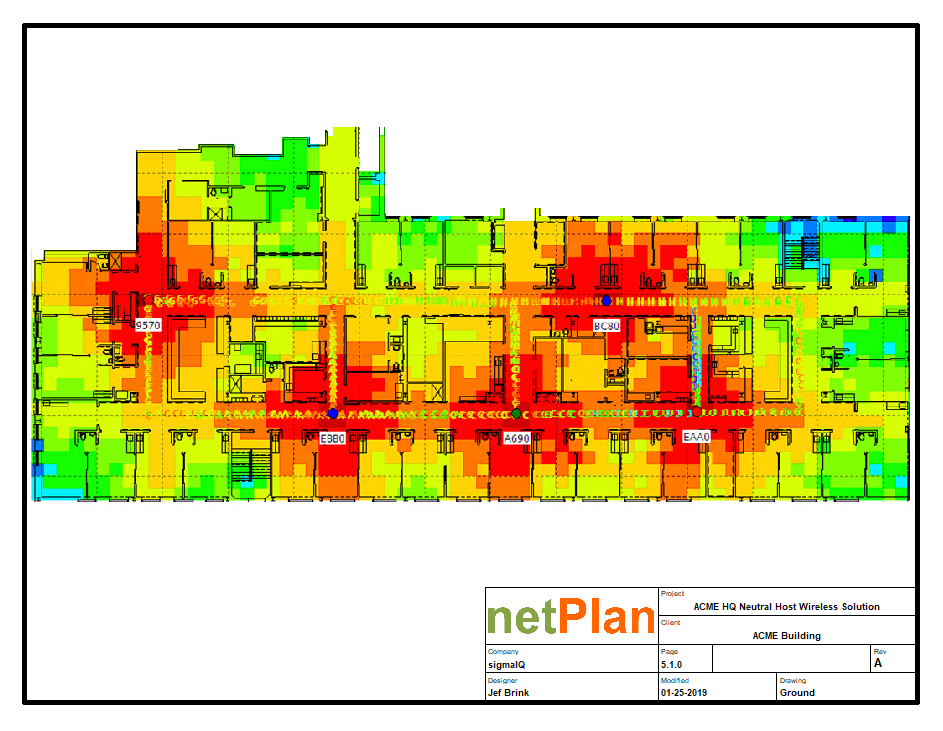 The Level Up, Northern Lights modules as well as the oneView application came out of a love for camping and the great outdoors. These projects started out as a hobby and grew into a business. While similar products do exist in the market, I believe Level Up and the Northern Lights can standup to any competitors. I am proud of these products and I use them myself. In fact these products have been field tested for the last two years to ensure that they do what we claim, getting you to the things that matter faster.